Bart is a professional freelance photographer specialized in different domains* who delivers a high standard service for small as large corporations, regional & organized in European countries as well.
His clients include: tradeshow/conference & event organizers, publishers & advertisers, communication agencies, embassies, industrial manufacturers, construction, service, pharmaceutical, logistic & port related enterprises.
* portrait, architecture, interior, pack shot, industrial processes, studio on location, masterclass, workshop, seminar or conference, tradeshow, group photo, model portfolio, award ceremony, family day, commercial, food, art reproduction.
Studio Vercammen delivers high quality photography combined with a flexible approach, a time and cost effective service.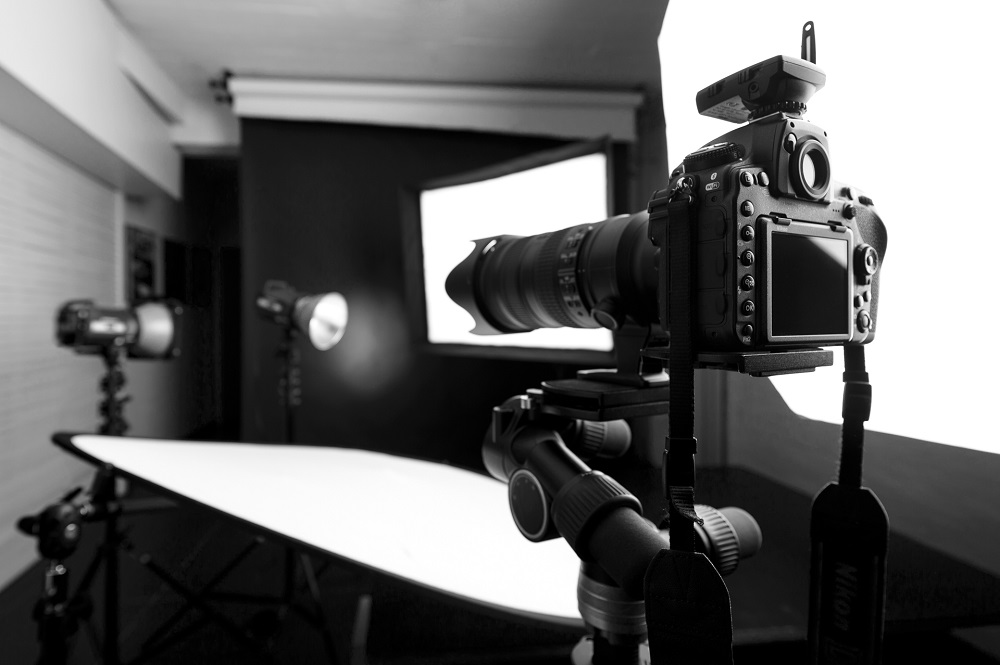 Feel free to contact me for more info.